Mighton Products Sash Window Weights, Balances & Hardware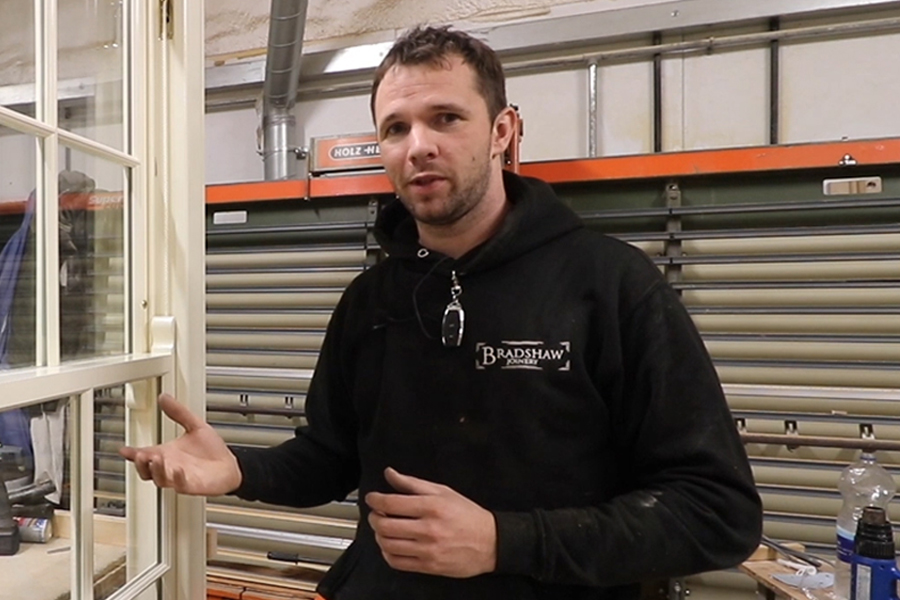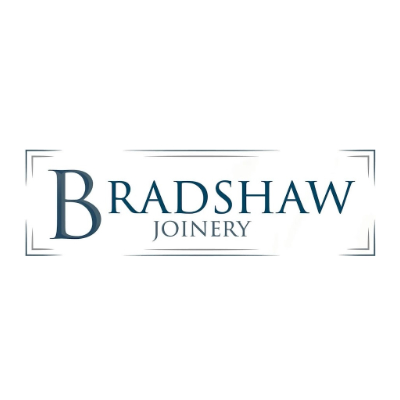 My premium supplier of Sash window hardware for many years, the products remain top quality, consistent and great value with a service to match.
Oliver Bradshaw | Bradshaw Joinery Ltd | 2022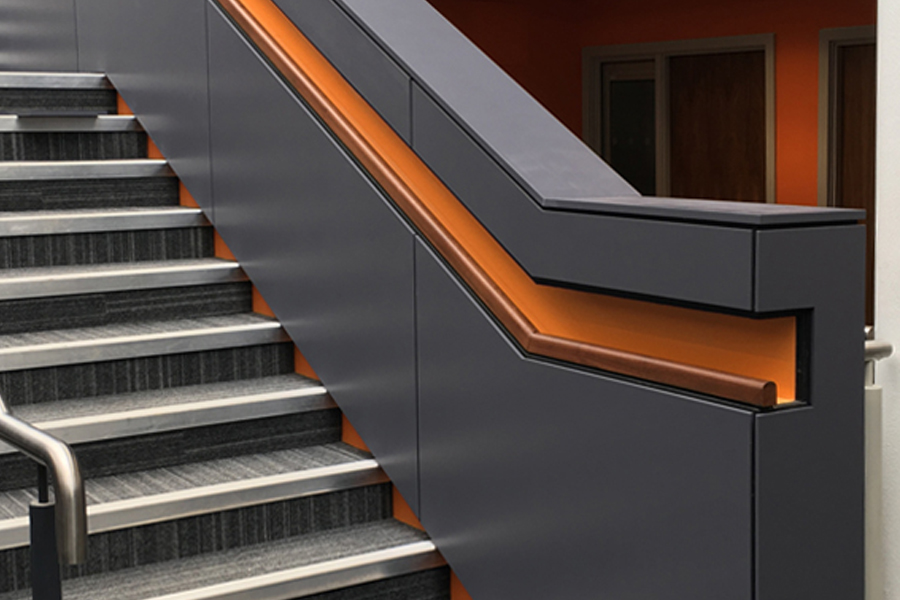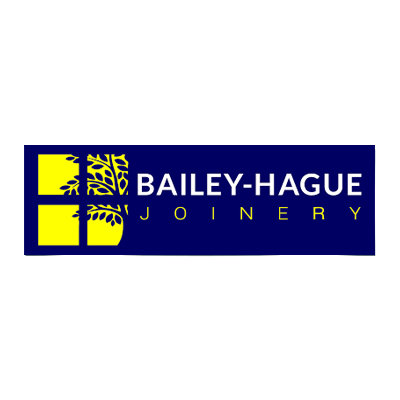 It took some careful management and planning to achieve what we did and all to the correct Specification and of course within the tight time limits. But the finished product looks amazing and the client is incredibly happy with it.
York University Paint Restoration | Bailey-Hague Joinery Ltd | 2020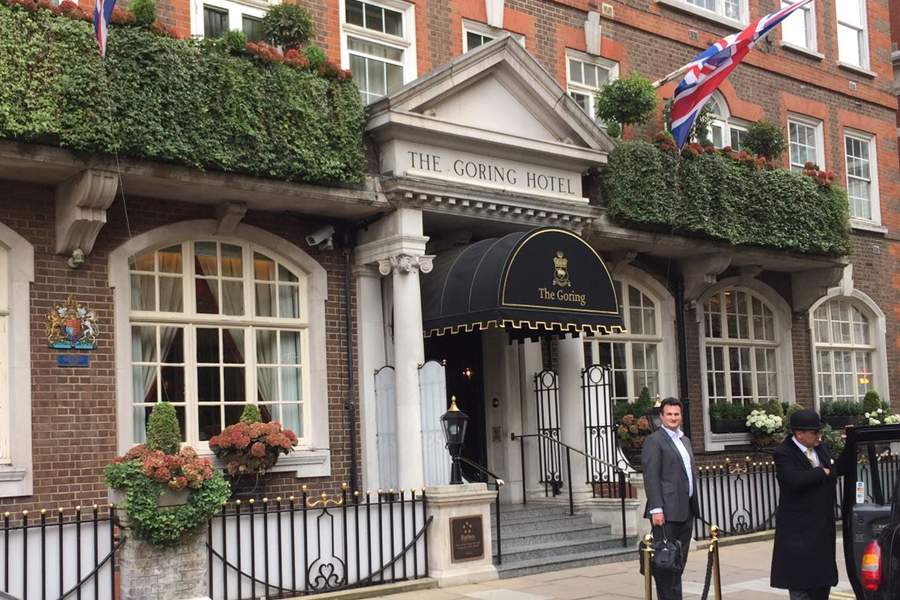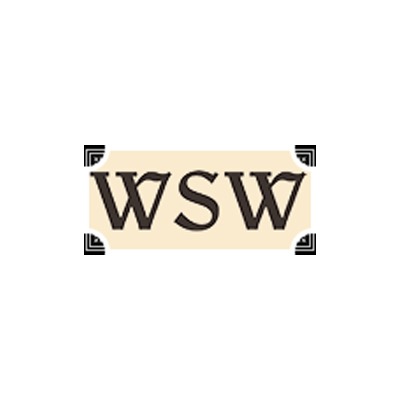 Due to the exacting standards of the client, WSW were confident that they could deliver the products as needed. Mighton are regular suppliers to WSW and are always able to source and supply what is needed quickly to help keep their jobs on track.
Regal Standards At The Goring Hotel | WSW | 2019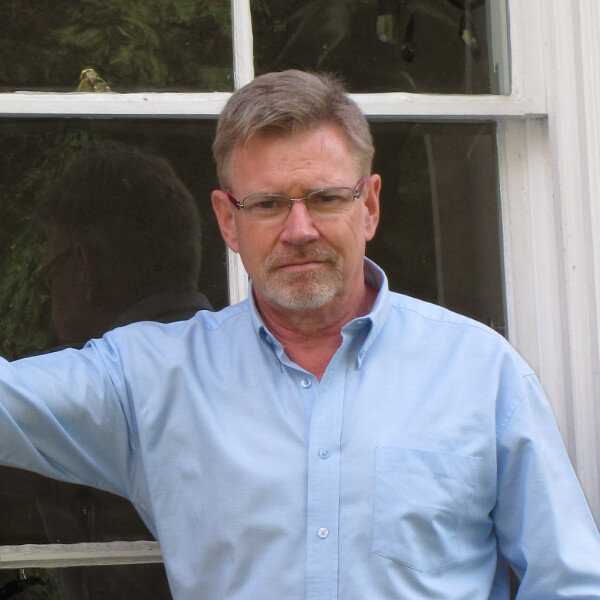 Welcome to Mighton Products
We've listened to our customers and made some improvements to our site. It's now easier to find the products you love and with more payment options than ever before, you have everything you need to keep your business running when your customers need you.